02 Jan

Set the Bar for 2019…and Get Out of Your Way
"Everybody has their own Mount Everest they were put on this earth to climb."
Seth Godin
So if you follow us on social media (and if you don't, you should! Check the links at the bottom of this page!) you might remember seeing a post from me about finding your "thing." I shared that my "thing" is running, and if you know me (and if you don't, I hope you will want to!) you probably know that I'm all about it – talking about running, wearing running clothes, shopping for good running deals, looking at upcoming races, etc.
This past November, I finally caught a new personal record in the half marathon. I set my previous record in 2011 during my first ever half marathon, and have been chasing that time ever since. It seemed like each race something "got in my way" during training. Some years it was life circumstances, other years it was just a mental block where I resigned myself to "just run" and not race.  Each race, I wanted to surpass my personal record, but I also allowed myself to settle on my goals, taking the pressure off of myself when I fell short.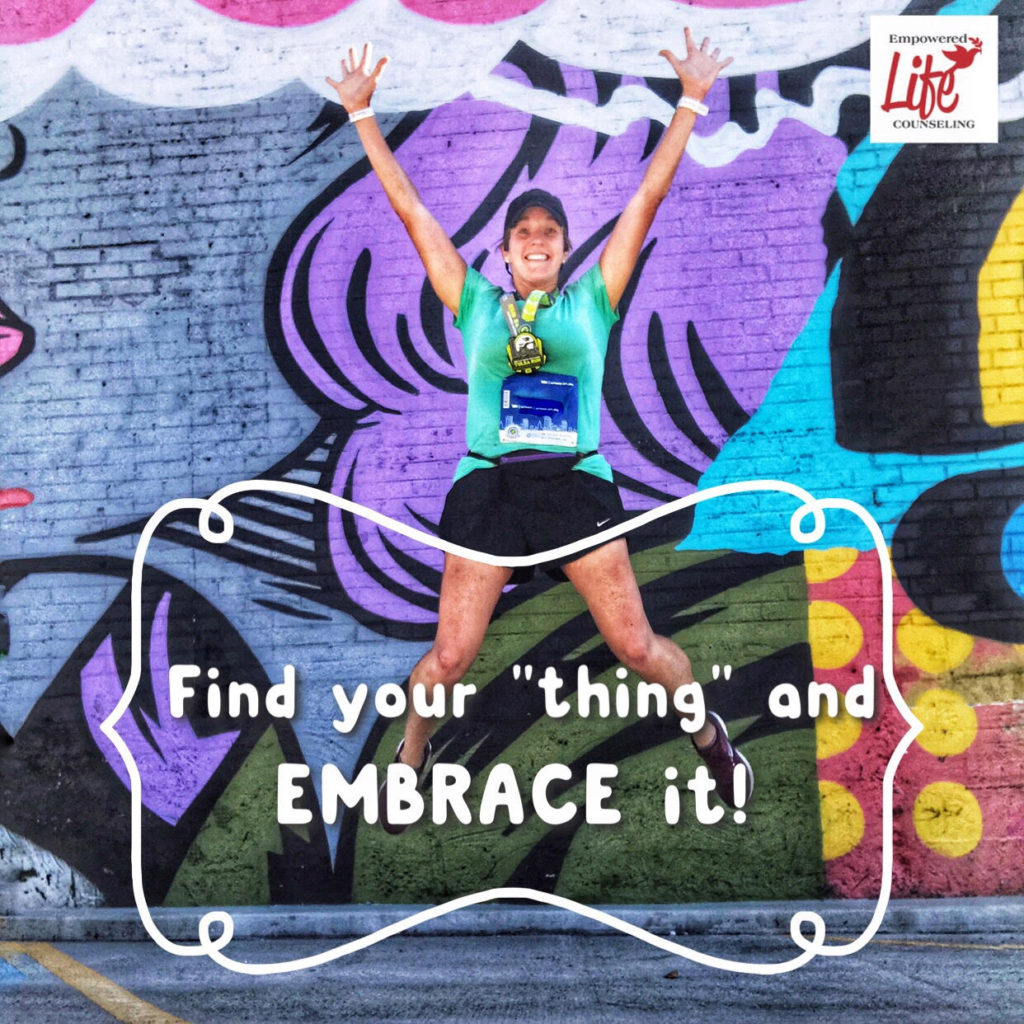 Goals, or dreams, or resolutions are there for you to reach towards. If we always meet our goals or surpass our internal expectations every time, what would keep us motivated?! It's the push, the reach, the desire to attain, that keeps us going!  Looking back on the last 7 years of running, I wonder if I could have surpassed my personal record sooner…maybe??  But am I so proud and excited to have done it now, YOU BET! 😊
In this season of New Years resolutions, I encourage you to reflect on what motivates you, and then set some goals!  Setting a goal allows you to have a benchmark for your success.  Goals shouldn't just be arbitrary things you throw out to social media around the New Year, but something meaningful that will guide you!
HOW you set goals is also important!  Let's break it down –
Pick a goal that motivates you 
Make sure it is SMART

Specific
Measurable
Achievable
Relevant

Time bound (time-based, time-sensitive)
Put it in writing

Dream board
Journal
Note on your mirror
Calendar

Make a plan
Stick with it!
Check out this super helpful sheet that can help you put your goals on paper!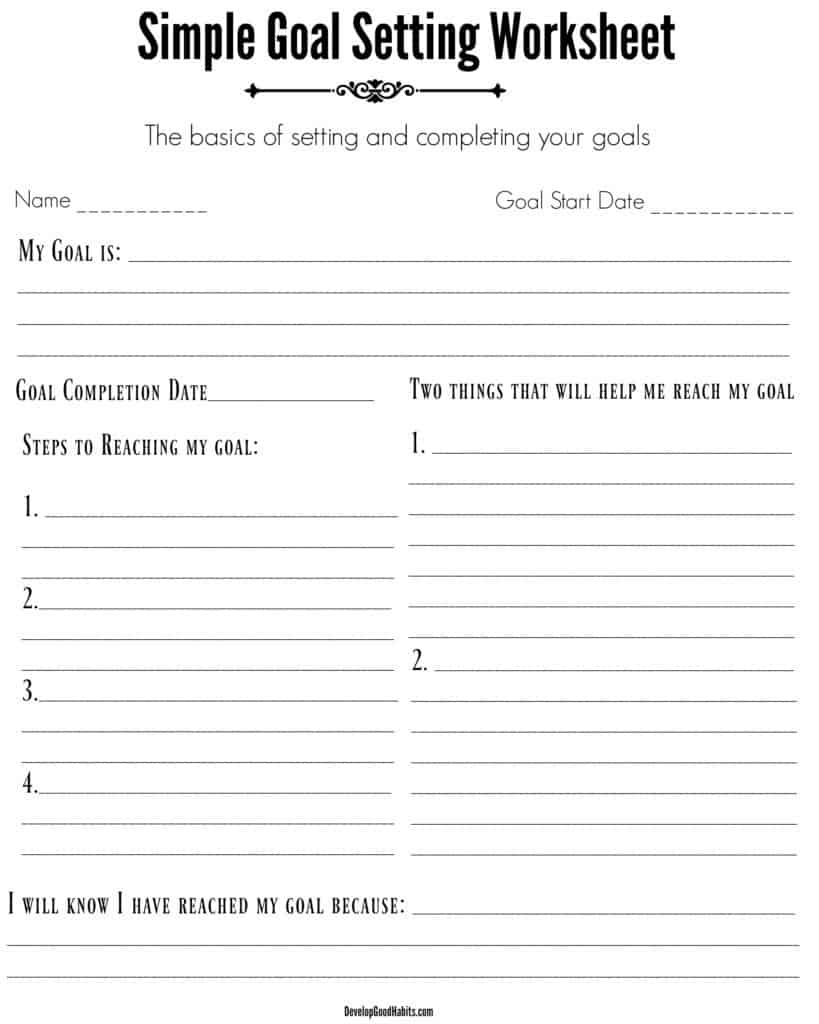 So who should set goals??  EVERYONE! Kids, adults, families…we all have something we can work on, a dream, a goal, a personal record to crush.
I'd love to hear about your goals!